UPCOMING EVENTS
TUESDAY, SEPTEMBER 17 @ HOME VS. SANTA ANA HS
Frosh @ 3:15, JV @ 3:15, Varsity @ 4:30

THURSDAY, SEPTEMBER 19 @ SADDLEBACK HS
Frosh @ 3:15, JV @ 4:30, Varsity @ 6:00
Located at 2802 S. Flower St, Santa Ana CA
TUESDAY, SEPTEMBER 24 @ ORANGE HS
Frosh @ 3:15, JV @ 4:30, Varsity @ 6:00
Located at 525 N. Shaffer St, Orange CA
THURSDAY, SEPTEMBER 26 @ HOME vs. ESTANCIA
BATTLE FOR THE BELL - PART I
Frosh @ 3:15, JV @ 3:15, Varsity @ 4:30
CMHS GIRLS VOLLEYBALL BOOSTERS
We currently have a few brave parents who have volunteered to head up the Booster Board for 2020! If you are a parent of a current CMHS Volleyball player and would like to donate a few hours of your time, please consider joining the CMHS Volleyball Boosters. Please contact Angela at armaniac1@yahoo.com for details.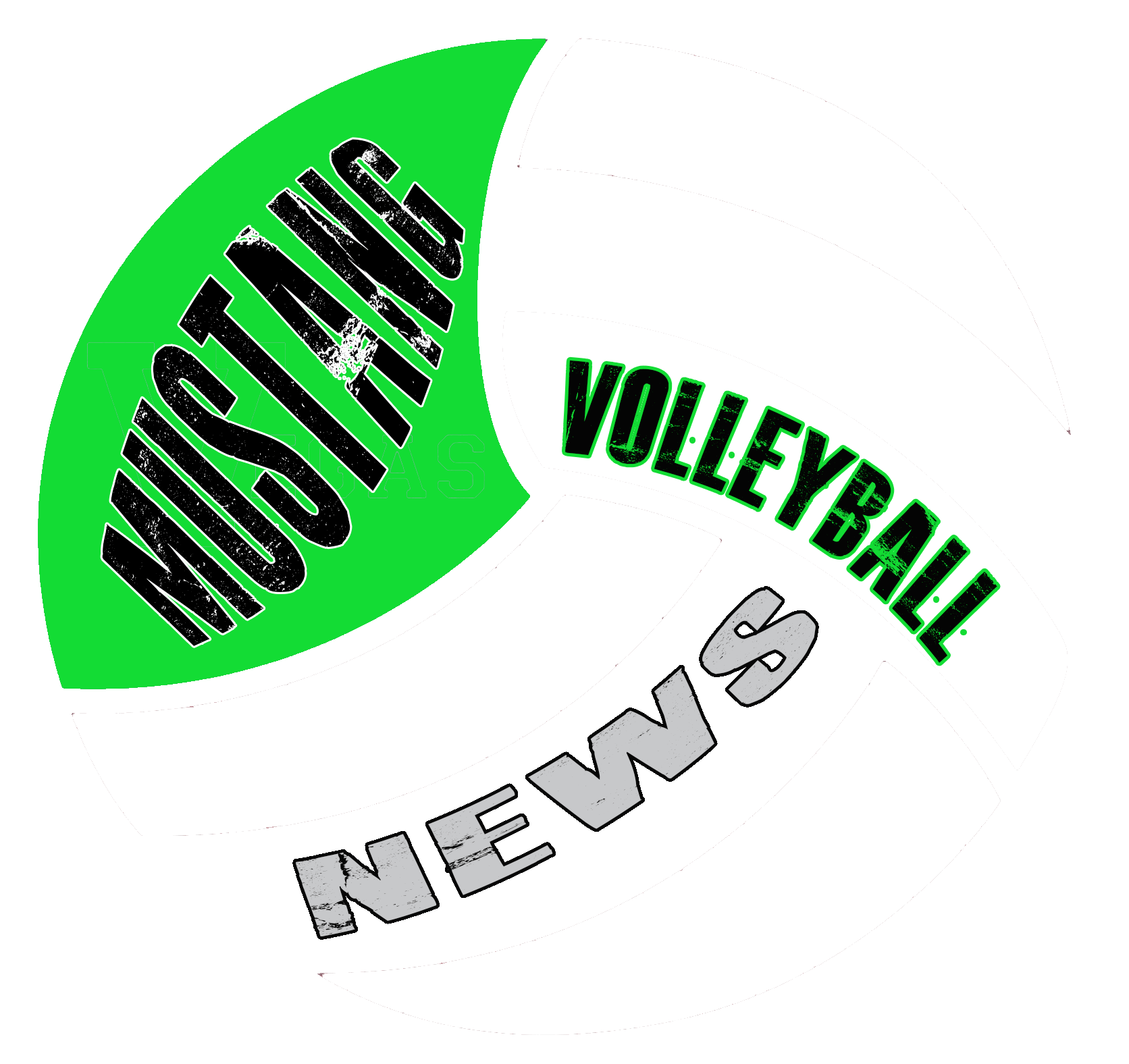 PRACTICE SCHEDULE
Beginning 08/26/19

VARSITY 2:00 - 4:00PM DAILY

JR. VARSITY 4:00 - 6:00PM DAILY
Please be on time and ready to go! If you can't attend practice for any reason, please contact your Coach!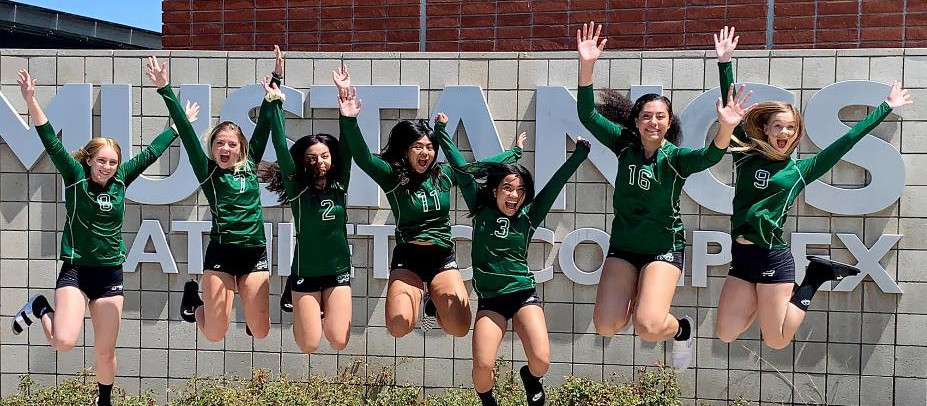 There are still a few spots left to help out at the snack bar. Please consider helping the girls set up, sell and tear down! Sign up today! Click the link below to volunteer or to check to see which day you are scheduled: